Made in Los Angeles
Not all CBD
is created equal
Made in Los Angeles
convenience matters
let's Grab n go!
Multi-patented technology
Works in minutes
lasts for hours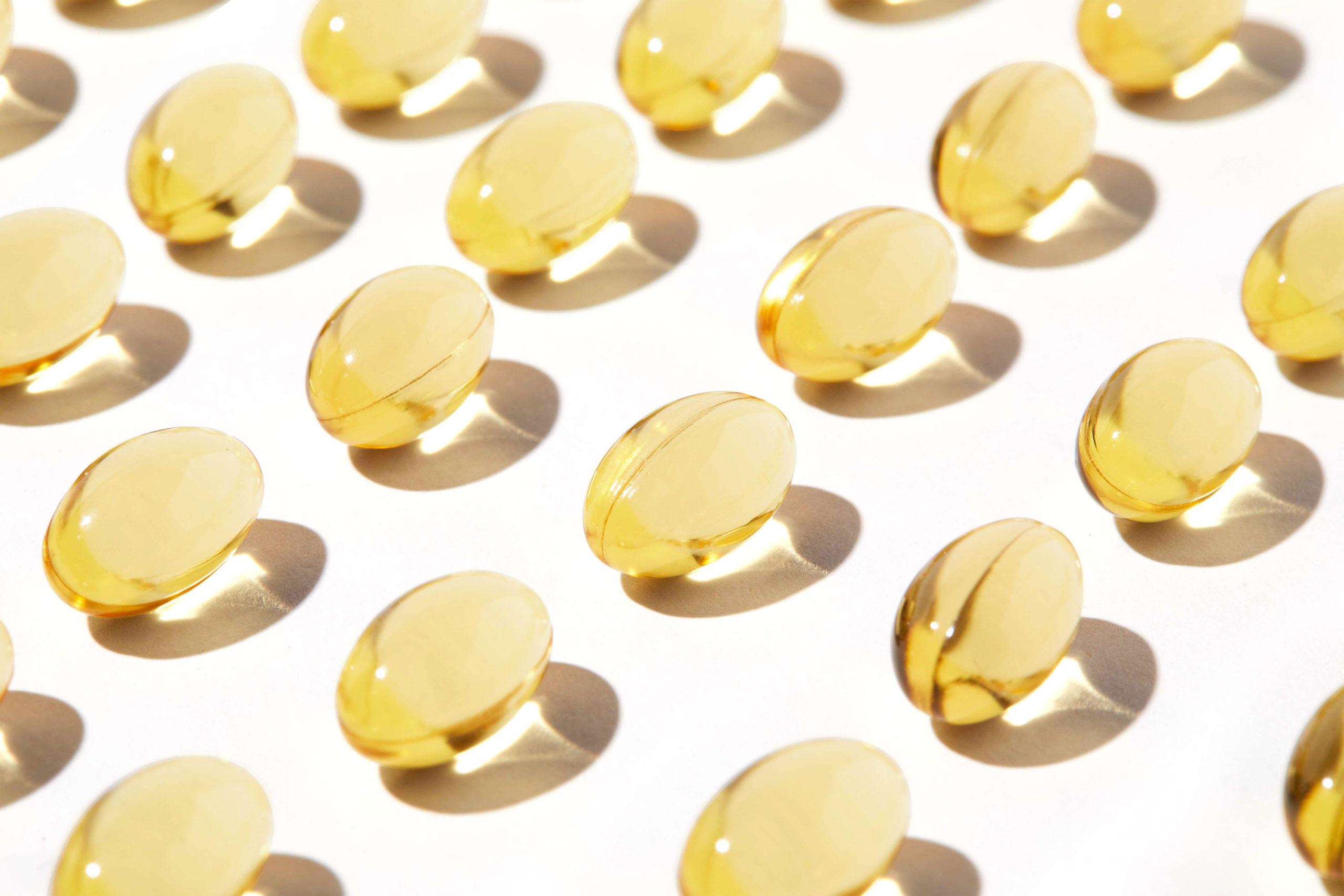 Supports Recovery
All the feels
Post-Workout
product knowledge
cbd travel packets
Portable. Resealable. Destress on-the-go.
cbd gel capsules
Easy to swallow. High absorption. Restorative.
cbd gummies
Multivitamin. Great tasting. Immunity.
The gel capsules help me relax before bed. They're officially part of my nighttime routine!
I work well under pressure, but when I'm home I use The Simple Brand CBD to help chill me out. Love it!
You had me at CBD "made in LA". The travel packets are awesome and I take them everywhere with me.
I love their gel capsules and especially post-workout. They help my muscles feel less sore. I also get better sleep at night.
I take the gummies for my anxiety and have found them to be very helpful.